Draglines Cranes for Sale and Rent
Draglines Specifications
Location
Minneapolis, Minnesota US
906 miles
Make
Manitowoc
Model
4600 Series 1
Tons
44.00
Year
1977
$299,500 USD
by Hayden-Murphy Equipment Co.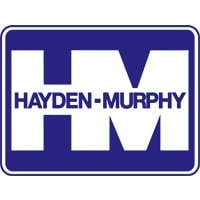 Rebuilt 5yd Dragline Bucket, 140ft Boom, 40/40/60, 1 3/8 Hoist Cable, 1 5/8 Dragline Cable, Vicon Controls, Updated Cab Controls, Cat 379 @ 650HP, (6) New Load Rollers, (1) Hook Roller, Rebuilt Front Idler Bushings, Rebuilt Fairlead Bushings, New Drive Tumblers
Location
Manheim, Pennsylvania US
96 miles
Make
Northwest
Model
190D HD
Year
1990
Price On Request
by Crane Specialists, Inc.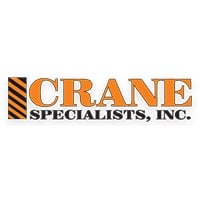 Very Good Condition--Crane/Clamshell Boom Tip: Open Throat with (2) Clamshell (Wide) Sheaves Grooved for 1 1/4" Rope and (3) Rooster Hoist (Narrow) SHeaves, (2) Grooved for 7/8" ROpe & (1) Grooved for 1 1/4" Rope Lagging: Left:432548 Right: 435226 (Both are Smooth, Taper, Crane/Clam) Engine: Detroit Diesel 12V92 Turbo--650hp, Rebuilt 2010 Torque Converter: Twin Disc Type 4 Power Lowering: Tes--Left Drum Additional Notes: Hydraulic "Gearmatic 44" Winch on Boom Heel Full Air Controls and Brakes Full DC Supplied LED Light Package on Crane & Boom 2 Sheave--75ton Hook Block Grooved for 1 1/4" Rope Load Chart (For Clamshell Work) based on 1 1/8&quot...
Location
Port Sulphur, Louisiana US
960 miles
Make
Bucyrus Erie
Model
88-B Series IV
Tons
60.00
Year
1980
$325,000 USD
by Phylway Construction, LLC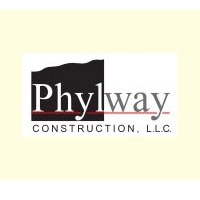 100′ boom, KT19 Cummins open diesel generator power plant, 5 CY Hendrix bucket, new hoist flange, swing drums & frictions, drive couplings, master clutch, rebuilt torque convertor & main drum shaft, spare parts – gears, rollers, friction, brakes, cables, air parts, air cylinders, transmission, pads, shafts. Certified by 3rd party inspection.