Terex Demag AC 55 City Cranes for Sale and Rent
Terex Demag AC 55 City Specifications
Location
PA
2118 miles
Make
Terex Demag
Model
AC 55 City
Tons
60.00
Year
2006
$235,000 USD
by Equiser Worldwide Cranes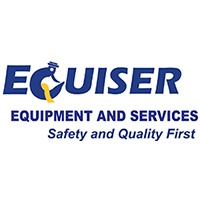 Demag Ac 55 All Terrain 50m single cylinder telescoping system provides the world's longest telescopic boom on a fully roadable, 3-axle all-terrain crane. A One man operation and the crane is Fully equipped and roadable within 12 t axle load - everything aboard this machine can be handled by just one crane operator. Clean axle loads: The crane stays under the 12 t axle load limit, still being able to carry up to 500 kg of payload. Compactness: Only 2, 55 m width (truck standard) - also with optional 445/95R25 (16.00) tires. Technical Details Metric Imperial Capacity class: ...
Location
New York, New York US
217 miles
Make
Terex Demag
Model
AC 55 City
Tons
61.60
Year
2005
Price On Request
by Select Crane Sales, LLC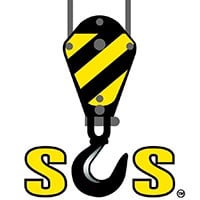 2005 Terex AC55 City 61.6 Ton Capacity, Hours: 13,323, 131' Main Boom, 24' - 45' Swing Away Jib, Off-Settable at 0,20,35,50 Degrees, 6x6x6 Drive/Steer, 20.5R25 Tires, Daimler Chrysler OM926LA Diesel Engine, Allison Automatic Transmission w/Torque Converter, 6 Forward Speeds, 1 Reverse, 2 Hoist, 3 Sheave Block, Single Line Hook. Located in NY.