Magni RTH 5.35 S Cranes for Sale and Rent
Magni RTH 5.35 S Specifications
Location
DeForest, Wisconsin US
682 miles
Make
Magni
Model
RTH 5.35 S
Tons
5.50
Year
2017
$309,000 USD
by Reynolds Equipment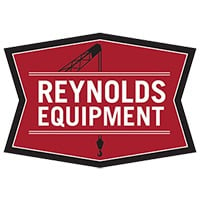 2017 Magni RTH 5.35 Rotating Telescopic Handler, equipped with all standard equipment including. 114' max lift ht, A/C, remote, and standard forks. Additional attachments on request.
Location
Pontiac, Michigan US
392 miles
Make
Magni
Model
RTH 5.35 S
Tons
5.50
Year
2017
$264,565 USD
by Alta Equipment Company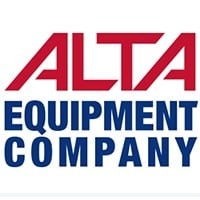 2017 RTH 5.35SSerial Number 7381200 Hours$264,564.95 Plus Tax
Location
Avon, Massachusetts US
399 miles
Make
Magni
Model
RTH 5.35 S
Year
2016
Price On Request
by Empire Crane Company
2016 Magni RTH5.35S Maximum Lifting Height 113, 10 ft Maximum Reach 85, 10 ft Electronically Controlled Hydrostatic Transmission Automatic Leveling Device Scissors Stabilizers Contact 315-458-4101 for Pricing & Availability.