Zoomlion Cranes for Sale and Rent
Zoomlion Specifications
Location
Pryor, Oklahoma US
992 miles
Make
Zoomlion
Model
RT80
Tons
80.00
Year
2015
$505,000 USD
by Worldwide Steel Works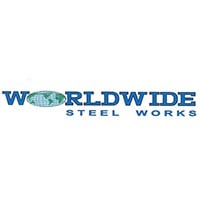 Zoomlion Hydraulic Rough Terrain Crane model RT80 (80 ton US) with all Standard equipment S/N RTT75-0040Specs: Boom: 41'-126.3 ft. Four-section, full-power synchronized boom. Boom is constructed of High-yield steel. 5 sheave quick reeve boom tip with removable rope guards. Rope Termination lugs on both Sides of boom head. Auxiliary lifting shea\Ye and manual angle Indicator is included. Fully extended boom length: 38.5 m (126.3 ft.) Jib: 10-17 m (33-56 ft.) jib consisting of 10m (33ft.) lattice side stow jib and 7 m (23ft.) Manual pull out section. Main jib is offsettable at 0°, 20° and 40°. Max. Tip height with 10m (33ft.) jib erected is 48.5 m (159.1 ...
Location
Dingley Village, Victoria AU
10155 miles
Make
Zoomlion
Model
QRY30
Tons
30.00
Year
2016
Price On Request
by Stonestar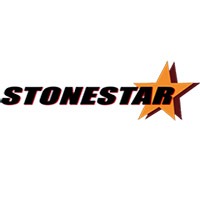 Overall length mm 11680 ±1% Overall width mm 2980(N)/3135(W) ±1% Overall height mm 3730(N)/3760(W)±1% Axle base mm 3600 ±1% Tread mm 2500(N)/2560(W) ±1% Weight Parameters Dead weight in travel state Kg 27800 ±3% Axle load Front axle Kg 14280 ±3% Rear axle Kg 13520 ±3% Travel Parameters Max. travel speed Km/h 40 ≤ Min. turning radius m 5.1 ±3% Min. ground clearance mm 400 ±1% Approach angle ° 24 ±1° Departure angle...