UNIC Cranes for Sale and Rent
UNIC Specifications
Location
Tampa, Florida US
818 miles
Make
UNIC
Model
Revolution 84RM
Tons
5.00
Year
2016
Price On Request
by Boomtrux, Inc.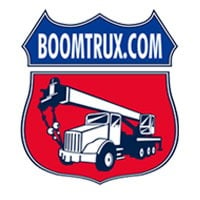 UNIC Revolution 84 Sign Crane, Rear mount, 10,000# capacity, 84' tip height, 180 degree rotating platform (see picture), 30X60 size, jib crane, radio controls, 2016 Kenworth T3, 250HP Cummins, manual or automatic, front and rear 16' outrigger spread, LMI, 25,999 GVW, (No CDL required), Options include cab guard, aluminum tool boxes, 110 volt power cord to boom tip.For more information on the crane and truck, see the attached sales brochure in the service log section, or call Boomtrux at (813)-247-5683 Financing Available and Trades Considered! Warranty Available!
Location
Tukwila, Washington US
2294 miles
Make
UNIC
Model
UR-W376
Tons
3.24
Year
2014
$92,900 USD
by Leavitt Cranes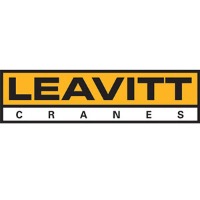 52 ft. Tip Height 58 ft. Tip Height With Jib 360° ​Continuous Rotation Quick ​Disassemble System 52" ​Wide ​When ​Compacted Full Function Wireless Remote Patented Turnover Protection System 6,680 lbs. Maximum Lifting Capacity at 8 ft. Leavitt Cranes offers new and used crane sales, flexible financing, short and long term rentals, servicing, and is a supplier for OEM and aftermarket parts. Whether your next job requires a tower crane, self erecting crane, mobile crane or a mini crawler crane, one of our experienced crane specialists will assist you from start to finish.