Location
Oxford, Massachusetts US
364 miles
Make
Merlo
Model
ROTO 45.21 MCSS
Year
2015
$199,000 USD
by Wood's CRW Corp.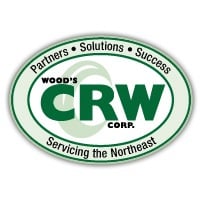 10,000 lb. lift capacity, 68'2" maximum lift height, Iveco NEF T4 Int 176HP engine, load sensing pump 29gpm, 2-speed hydrostatic transmission, 25 MPH maximum travel speed, 4-wheel drive, 3 steering modes, 18/65-22.5 tires, full cab with heat and AC, suspension seat with seat belt, elect-mechanical joystick, hydraulic carriage disconnect, front/rear stabilizers, variable stability footprint, hydro-pneumatic suspension, continuous rotation, load rings for transport, rear axle align indicator, two worklights on boom, worklights on cab (2 front, 2 rear), roof wiper and coldstart kit, aerial platform 700 lbs., hydraulic winch, front windshield protective grill and 48" forks.
Location
AE
7097 miles
Make
Merlo
Model
P 120.10 HM
Year
2015
$122,530 USD
by Famco Rental & Used Equipment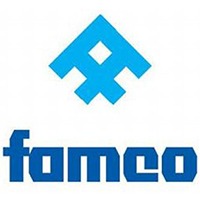 4x4 / x 2 (optional)
Merlo is a prominent, dynamic, state-of-the-art industrial company, with exclusively private capital for the production of high technology Telehandlers. Because Merlo is not an "assembler" but an extremely vertical industrial company that designs, develops and produces in house most of the components. This makes it possible to always find the best solution for the requirements of the customers, achieving products designed and created entirely in Italy.