Maeda Cranes for Sale and Rent
Location
Peakhurst, New South Wales AU
9752 miles
Make
Maeda
Model
MC305-2
Tons
3.28
Year
2002
Price On Request
by Pace Cranes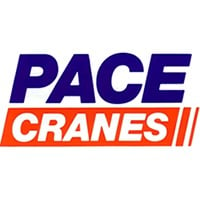 2002 YOM Maeda MC305C, 2528 hours, 12m boom, mini crawler crane.
Location
Oxford, Massachusetts US
364 miles
Make
Maeda
Model
MC305-2
Tons
3.28
Year
2014
$89,500 USD
by Wood's CRW Corp.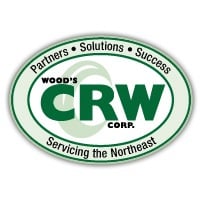 6,560 lb. capacity rating, 12'1"-41' Boom 5-Section, moment limiter safety system, anti-two block safety system with automatic shutdown, winch low rope safety system with automatic shutdown if rope is run off drum, emergency stop button, 4 independent outriggers adjust to 3 positions, interlock outrigger safety system/auto shutdown if outriggers are unstable, full turnover protection system, 4- or 2-parts line block, 54" machine travel width, 360 degree swing, hydraulic winch brake, 23 degree gradability rating for slopes, 4-pt tie downs for securing machine while in transit, Yanmar Diesel Engine, EPA Compliant, electric motor package, 230 volt, 3-phase speed...
Location
Central Square, New York US
301 miles
Make
Maeda
Model
MC285CRM(E)-2
Tons
3.11
Year
2014
$49,500 USD
by Wood's CRW Corp.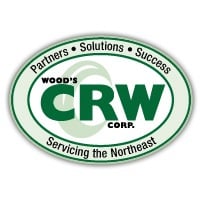 8.3' - 28.1' Boom, Hookblock, Cable Remote Control, Full Moment Limiter Safety System, Briggs & Stratton Gas & Propane Engine.
Maeda Mini Cranes are innovative, versatile tools for lifting in unconventional and difficult situations. Small enough to maneuver into places where conventional lifting equipment just can't do the job.