Luna Cranes for Sale and Rent
Luna Specifications
Location
FI
4272 miles
Make
Luna
Model
GT-40/35
Tons
45.00
Year
2001
Price On Request
by COTAC Oy
A very tidy Luna with radio remote control! The crane has double winches and Volvo FM carrier is 8x4x4. More details / photos is available immediately as you send email.
Location
Buenos Aires, Buenos Aires AR
5233 miles
Make
Luna
Model
AT-35/32
Tons
35.00
Year
2000
$170,000 USD
by Movil Bahia SA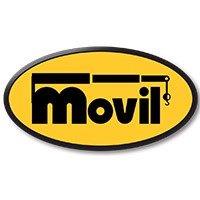 1 winch with 46-meter total boom and jib. 300 HP Mercedes engine. CERTIFIED AND READY TO WORK.