IHI Cranes for Sale and Rent
Location
Kobe, Hyōgo Prefecture JP
6931 miles
Make
IHI
Model
CCH500T
Tons
50.00
Year
1992
Price On Request
by Kobelco Construction Machinery International Trading Co., Ltd.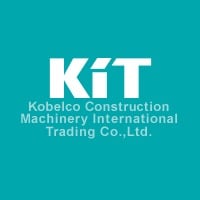 Includes 3rd drum and hydraulic tagline. 50-ton, 25-ton hookblocks and hook ball.
Location
SG
9645 miles
Make
IHI
Model
CCH650
Tons
65.00
Year
1997
350,000 SGD
by Tiong Woon Enterprise PTE LTD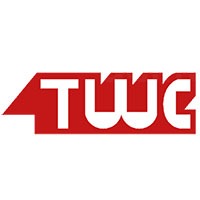 2 piece hook block, diesel engine, and 1 meter runner.
Japanese cranes with revolutionary performance. IHI cranes offer top-class lifting performance and have wide visibility and deluxe control cabs. IHI also manufacturers Mini Excavators, Compact Track Loaders, and Crawler Carriers.