Effer Cranes for Sale and Rent
Location
Manheim, Pennsylvania US
96 miles
Make
Effer
Model
150 4S
Tons
6.92
Year
2002
$11,500 USD
by Crane Specialists, Inc.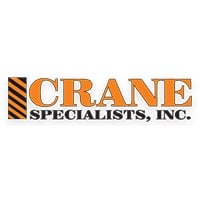 The Crane is Un-Mounted and has a 2, 085lb. @ 39'3". Includes Winch and Radio Remote.
Location
Manheim, Pennsylvania US
96 miles
Make
Effer
Model
210 4S+JIB 2S
Tons
7.07
Year
2008
$149,900 USD
by Crane Specialists, Inc.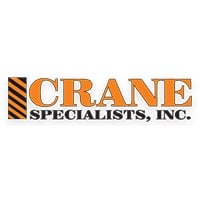 760 lbs. @ 65'5" plus 2 manual pull outs 475 lbs. @79'2" horizontal reach 89'2" vertical reach Top Seat Controls Hydraulic out & down stabilizers Scanreco 6 function radio remote CHASSIS Peterbilt 365 1NPSH57X48N758934 ISL Cummins 8.9-liter 345hp Diesel Marmon-Herrington AWD package 8LL 10-speed transmission 255" WB 11,829 miles 966 hours 90 gal. fuel tank 12,000 lb. front axle 23,000 lb. rear axle Dual stainless steel exhaust Aluminum Dump Body Fiberglass man basket (4) Toolbox Dura-bright aluminum wheels Pintle Hitch w/receiver Like new condition Barely used, Garage kept Call for pricing and information...
Location
Lombardy IT
4272 miles
Make
Effer
Model
165.11 C 4S
Tons
5.05
Year
2005
Price On Request
by IKRAN srl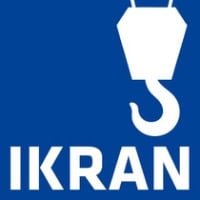 EFFER 165.11 C/4S Hydraulic crane mounted on truck Year of construction: 2005 Lifting capacity: 5 ton @ 2.8 m Truck: MAN TGA 26.390 Mileage: 134.050km Towing hook Box length: 6.15 m Remote control
Effer manufactures the most comprehensive line of articulating cranes in the industry with over 200 boom and job combinations and models from 2 m/t to 275 m/t.