Effer Cranes for Sale and Rent
Effer Specifications
Location
Easton, Massachusetts US
394 miles
Make
Effer
Model
655 6S
Year
2018
$425,000 USD
by Shawmut Equipment Company, Inc.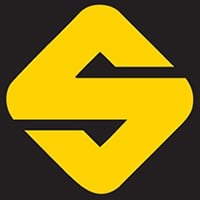 One (1) Used 2018 Effer Model 655/6S, S/N: 100027615, Articulating Crane, Equipped As Shown Below: - 6 Section Boom Max: 6,040 Lbs at 56.1 Feet - 6 Section HD Jib Max 1,521 Lbs at 98.72 Feet - Hydraulic Out and Down Outriggers - Remote Control - Continuous Rotation - Hydraulic Oil Cooler - GMT 035 Grapple Saw - Grapple Rotator - SFO Mounted on (1) Used 2019 Freightliner 114SD, VIN #3ALMG3DV7KDKM4358, Equipped As Shown Below: - Detroit Diesel DD13 - Allison Automatic - 23,000 Lbs Front Axle Rating - 11,020 Lbs Pusher Axle Rating - 46,000 Lbs Rear Axle Rating - Diff Locks Both Rear Axles - Custom Log Rack Body&nbsp...
Location
Casper, Wyoming US
1519 miles
Make
Effer
Model
110E 4S+JIB 3S
Tons
5.30
Year
2012
Price On Request
by Rocky Mountain Brake Supply, Inc.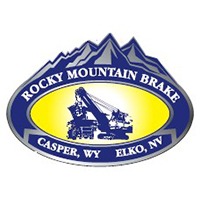 Effer Model 340.11 4S+3S Jib Articulating Crane with one remote control Mounted on a 2012 Freightliner Service Truck Little over 19,855.9 miles only 204.5 Hours on the Crane DD13 Motor with Allison 5 speed Automatic Transmission 4 wheel drive frontend Four-door crew cab All steel 168" long utility body with welder compartment on curbside Pintle hitch system. Includes: Overload safety system, two sets of hydraulic out and hydraulic down stabilizers, full-length subframe, set of 4 outrigger pads, and holders. Comes with Quincy T-75 air compressor Miller 302 Trailblazer Welder with approx. 26 hours of use on it We Orginal Owners had the crane custom...