Location
, Lombardy IT
4272 miles
Make
DIECI
Model
Pegasus 35.16
Tons
0.00
Year
2008
Price On Request
Published
3 months ago
by IKRAN srl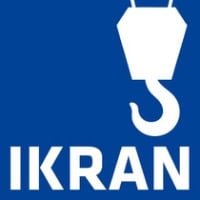 Rotating Telescopic forklift F.lli DIECI PEGASUS 35.16 Year of construction 2008 IVECO Diesel Engine 75 kW Max capacity 3.500 kg Lifting Height up to 15.70 m Complete with forks, protection grid CE Certification.
Location
Cesate, Lombardy IT
4224 miles
Make
DIECI
Model
Apollo 25.6 R
Tons
0.00
Year
2017
Price On Request
Published
11 months ago
by Comaco S.R.L.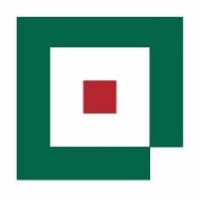 Capacity: 25 Q Maximum lifting height: 5,78 m Width: 1,84 m Weight: 4.800 Kg Included Accessories: Forks. Accessories on request: Hook on plate 2,5 T, bucket. Documents: CE certifications, manuals. Sector of application: Building and construction, material handling, roofing and guttering work.
Location
, Texas US
1349 miles
Make
DIECI
Model
Apollo 25
Tons
0.00
Year
2012
$57,000 USD
Published
1 year ago
by B-C Equipment Sales Inc.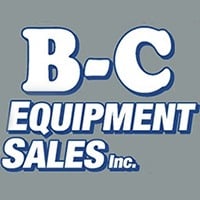 5,500 lb Telescopic Forklift; Cab with AC & Heater; 19' Max Lifting Height; 11' Max Forward Reach; 71 HP Yanmar Diesel Engine; Air Tires; 48" Wide Carriage x 60" Long Fork Tines; Hyd Coupler; Anti-Tipping Protection Computer; All Other Standard Features.
Dieci has been manufacturing best-in-class construction and agricultural equipment since 1963 and has been producing telescopic forklifts for over 31 years. Dieci machines are manufactured with extremely heavy duty boom sections and main frames, and are designed to handle the abuse associated with continuous, duty-cycle bucket use where others fail. The visibility and safety features are the best in the industry. The broad Dieci telescopic forklift product line includes over 75 models, ranging from 5, 500 lb. lift capacities through 46, 200 lbs., with lift heights reaching as high as 81 feet. Dieci also offer four models of off-highway concrete mixer trucks and four models of site dumpers.
Dieci offers a comprehensive line of vehicles capable of satisfying users' every application requirement. Few producers in the world are able to offer such a varied range with best-in-class performance in terms of productivity and reliability.