Location
Texas US
1349 miles
Make
Clark Lima
Model
1500-C
Tons
150.00
Year
1976
$40,000 USD
by CranesList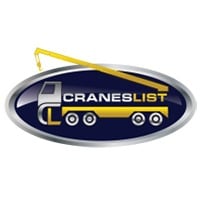 120' Tubular Main Boom (Buyer should make confirmation during time of inspection.), 40' Jib Off-Settable at 0°, 15° (Buyer should make confirmation during time of inspection.), Main and Auxiliary Winches w/ 1" Wire Rope, Manual Boom Angle/Length Indicator, Power Load Lowering, 140-Ton, 5-Sheave Crosby Hook Block, 15-Ton Miller Hook Ball, 20.5' Wide Crane Body, Cummins 855, 300 HP, 6-Cylinder Diesel Engine, Twin Disk 1-stage Torque Converter, 42" Width Heat-Treated Alloy Steel Tracks w/ 50-70% Remaining, Crane has an issue with the injectors - estimated to be $2,500 to $5,000 repair cost, Motivated Owner - Make Offer! http://www...
Location
Oregon US
2231 miles
Make
Clark Lima
Model
990-TC
Tons
90.00
Year
1978
$42,900 USD
by CranesList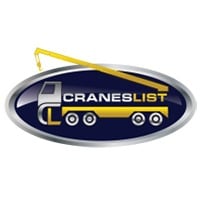 130' Tubular Pin Connected Lattice Main Boom, No Jib, GMC 4-71 Diesel Engine w/ Single-Stage Torque Converter UP, 2 Winches w/ Third Drum, Power Load Lowering, 3/4" Wire Rope, Hook Block, Air Controls, Upper swings on a ball bearing swing circle, 11' wide Clark 8 X 4 Drive Carrier, Cummins NTC-290 Diesel Engine, Jake Brake, Front and Rear Tires: 14:00 x 20-20PR ply rating, Front Bumper counterweight, Hydraulic Outriggers front and rear, http://www.CranesList.com
For a time, Clark Equipment Company manufactured Lima-brand construction cranes and then Clark was acquired by Ingersoll Rand. In 2007, Ingersoll Rand sold Clark Equipment Company to Doosan International of South Korea.