Clark Cranes for Sale and Rent
Location
Sparrow Bush, New York US
218 miles
Make
Clark
Model
714
Tons
14.00
9,900 CAD
by Arthur Trovei & Sons, Inc.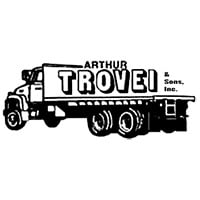 Transmission: automatic Tires: 17.5-25 Length: 16'6" Height: 11' Weight: 39,960lb. Capacity: 14 ton Added Details: runs and works, good hydraulics, 55' reach.
Location
Castro Valley, California US
2394 miles
Make
Clark
Model
736-CM
Tons
40.00
Year
1976
$34,500 USD
by Redwood Crane Service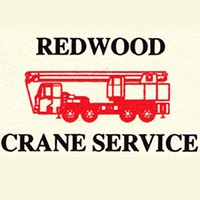 Hendrix Carrier, 8x4 axle configuration, 12.00 X 20-16PR tires, and 2 Winches. Only One Operator for last 30 Years. Runs and Operates New 6-71 Detroit and New 13-Speed Transmission
Location
Chicago, Illinois US
568 miles
Make
Clark
Model
ESC035
Year
2005
$14,500 USD
by KMH Systems Inc.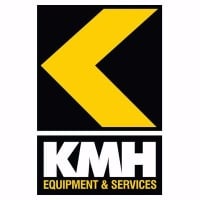 Unit #: U3764 Fuel: Electric Mast: 82″ /189″ Model #: A883N02476C Type: Electric Standup
Over 250, 000 CLARK lift trucks are operating in North America and 350, 000 units operating worldwide WIth over 230 locations in North America & over 550 locations worldwide, in more than 80 countries making CLARK one of the industry's most progressive and responsive manufacturers in the industry.