Auto Crane Cranes for Sale and Rent
Location
Minneapolis, Minnesota US
906 miles
Make
Auto Crane
Model
5005H
Tons
2.50
Year
2016
Price On Request
by Aspen Equipment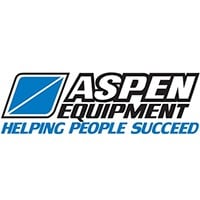 2016 Ford F550 w/ Hi-Rail Crew Cab, cab 6.4 L diesel engine, 60" cab to axle, 176" WB Torqshift automatic transmission, 4.88 ratio limited slip, rear axle 19,500 GVWR package, Oxford white clear coat paint, Air conditioning Auto Crane 5005H, S/N1015-030 Hyd, 5,000 @ 5 ft. ,ext to 20', Non-cont rot, Corded Pendant Ctl Crane rating of 25,000 ft. lbs. Maximum lifting capacity of 5,000 lbs. at 5 ft. power boom extend from 10 ft. to 20 ft. Hydraulic winch with 60 ft./ min. single line speed 370° power rotation with positive locking 80 ft. of 5/16" aircraft quality cable Automatic overload protection system Heavy-duty swivel...
Location
Fort Wayne, Indiana US
429 miles
Make
Auto Crane
Model
5005EH
Tons
2.50
Year
2004
Price On Request
by ALT Sales Corp.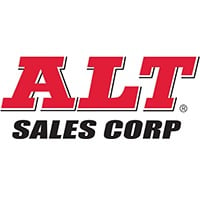 Miller Bobcat 225NT Welder, Compressor, Pwr windows, Pwr Locks, and much more. 318,217 miles.
Auto Crane is based in Tulsa, Oklahoma. We engineer, design and manufacture a comprehensive line of truck-mounted electric and hydraulic cranes, crane bodies, crane control technologies, and accessories. Our name and products are recognized and used the world over, serving industrial markets such as the energy, mining, construction, forestry, and railroad industries. Auto Crane is an American brand and is still proudly made in the USA.