Tadano ATF 110G-5 Cranes for Sale and Rent
Tadano ATF 110G-5 Specifications
Location
Pennsylvania US
150 miles
Make
Tadano
Model
ATF 110G-5
Tons
130.00
Year
2018
$850,000 USD
by American Contractors Equipment Co.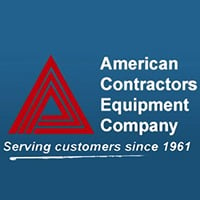 Location
Houston, Texas US
1202 miles
Make
Tadano
Model
ATF 110G-5
Tons
130.00
Year
2008
$299,000 USD
by Brooker Crane Sales & Leasing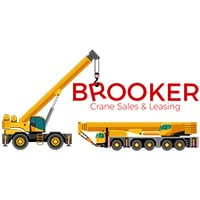 2008 Tadano ATF-110 G-5, 130-ton all terrain crane, 171+98, two winches, Mercedes diesel engines in upper and lower, full Load moment indicator with anti-two block on both drums, auxiliary lifting sheave, hook block and ball, 77,160# counterweight, 20 degree tilt upper cab, air conditioning in both cabs, 20.5 x 25 tires, dolly prepped. 9800 hours in upper, 8000 hours in lower, Cleaned, detailed, serviced and lubricated, new certification.
Location
Syracuse, New York US
285 miles
Make
Tadano
Model
ATF 110G-5
Tons
130.00
Year
2022
Price On Request
by Empire Crane Company
2022 Tadano ATF110G-5 Max Lifting Capacity 130 tons Max Lift Height 280′ Boom Length 42.7' - 170.6′ Maximum Working Radius 223′ Number of Axles 5 Jib Length 12.5' - 105′ Counterweight 82,453 lbs Drive 10x6x10 Length 588″ Width 118.5″ Height 157.2″ Standard Features: Tilting inner-cockpit Two-engine configuration Two-stage transfer case Full electronic steering system 5 outrigger positions Asymmetrical outrigger set-up Lift Adjuster...