Location
Rapid City, South Dakota US
1370 miles
Make
Grove
Model
TMS870
Tons
70.00
Year
1998
$175,000 USD
Published
5 months ago
by B&B Crane Service, Inc.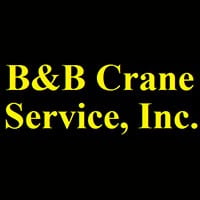 1998 Grove TMS 870 hydraulic with 110' main and 31-56' jib extension. 70 tons and it has the 18,000 lb. counterweight package. The hours are 14,154. It is powered by a Cummins M-11 400 hp engine that was rebuilt recently as well as the PTO box. Includes two winches, overhaul ball, and three sheave 45-ton block. The tires are in good shape and several are like new. This crane is truly in excellent shape! The crane is currently in Rapid City, South Dakota. We have a full-time mechanic and equipment is well maintained Current annual inspection. Brent Warren at 605-390-2070.
Location
Brentford, South Dakota US
1145 miles
Make
Grove
Model
TMS750B
Tons
50.00
Year
2000
$138,000 USD
Published
10 months ago
by Kramp Construction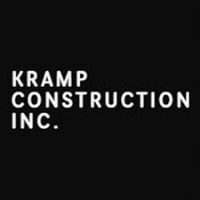 Four Section Main Boom and offsettable jib extension. 2 winches and auxiliary sheave. Hydraulically-Self Removable Counterweights, 8 x 4 drive. Block and ball included.
Location
Sioux Falls, South Dakota US
1044 miles
Make
Terex
Model
T 335
Tons
35.00
Year
1997
$90,000 USD
Published
1 year ago
by Barnhart Crane & Rigging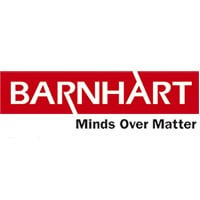 94' Telescopic Boom, 49' Jib, Hours: 18,000, Fair Condition.