Toyota Cranes for Sale and Rent
Location
Jefferson City, Missouri US
791 miles
Make
Toyota
Model
42-5FG20
Price On Request
by Rackers Equipment Company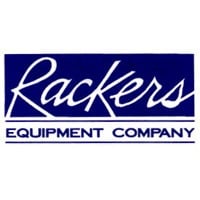 Toyota 4,000 lb. Forklift with gas or propane engine, 42″ forks with 130″ lift, 11,336 total frame hours, Good condition.
Location
Chicago, Illinois US
568 miles
Make
Toyota
Model
7FBCU35
Year
2002
$15,500 USD
by KMH Systems Inc.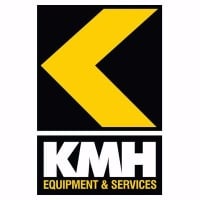 Fuel: LPG Mast: 89″ /187″ 3 Stage-SS Type: Cushion Tire
Toyota''s full line of material handling equipment ranges from hand pallet jacks to electric forklifts, internal combustion forklifts, reach trucks, order pickers, electric hand pallet jacks & stackers, electric rider palled jacks, high-capacity forklifts, automated guided vehicles and new container handlers and port equipment.