Location
Antwerp, Flanders BE
3869 miles
Make
Toyota
Model
42-7FGF20
Tons
0.00
Year
2004
Price On Request
Published
12 months ago
by Michielsens Trading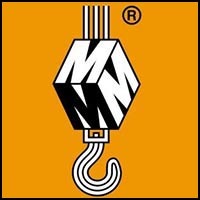 Gas powered lift truck with a Triplex mast type. 4.5 m height with Side Shift. 1.20 m length of forks. 2,70m x 1,15m x 2,40m dimensions.
Location
Chicago, Illinois US
568 miles
Make
Toyota
Model
7FBCU35
Tons
0.00
Year
2002
$15,500 USD
Published
1 year ago
by KMH Systems Inc.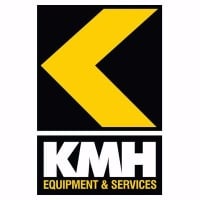 Fuel: LPG Mast: 89″ /187″ 3 Stage-SS Type: Cushion Tire
Toyota''s full line of material handling equipment ranges from hand pallet jacks to electric forklifts, internal combustion forklifts, reach trucks, order pickers, electric hand pallet jacks & stackers, electric rider palled jacks, high-capacity forklifts, automated guided vehicles and new container handlers and port equipment.