Terex Bendini Cranes for Sale and Rent
Location
Cesate, Lombardy IT
4224 miles
Make
Terex Bendini
Model
A350
Tons
30.00
Year
2001
Price On Request
by Comaco S.R.L.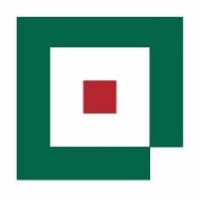 TEREX A350 Brand: TEREX Model: A350 Type: Rough terrain Conditions: Perfect Year: 2001 Capacity: 30 T Maximum lifting height: 30,20 m Accessories: On request. Documentazione: CE certifications, manuals.
Location
Lombardy IT
4272 miles
Make
Terex Bendini
Model
RC40
Tons
42.00
Year
2007
Price On Request
by IKRAN srl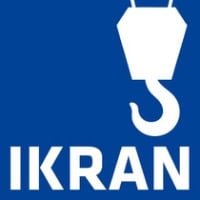 Rough Terrain Crane TEREX RC40 Lifting capacity 42 ton Year of construction 2007 Hours 6.870 h Cummins Diesel Engine Power 119 kW Drive System 4x4x4 Tyres 16.00 R25 Boom length 27.4 m Boom head hight 29.5 m Operating weight 27.500 kg
Location
IT
4502 miles
Make
Terex Bendini
Model
A600
Tons
60.00
Year
2018
Price On Request
by Empire Crane Company
2018 Terex A600 60 ton at 3 m working radius Maximum boom length 32.4 m Maximum tip height 35.3 m Maximum hook height 33.6 m 4-section 10.3- 32.4 m boom 360 degree non-stop rotation Cummins QSB6.7 engine Tires 23.5 R25
Bendini SpA was established in 1968 in Crespellano, Italy and manufactured Telescopic Boom Rough Terrain cranes with a lifting capacity from 30 to 60t and Telescopic Boom Crawler cranes with lifting capacity of 40-60t. Bendini became part of the PPM Group and is now part of Terex.