Omme Lift Cranes for Sale and Rent
Location
Groenlo, Gelderland NL
3933 miles
Make
Omme Lift
Model
2200 RBD
Year
2007
27,500 EUR
by Pfeifer Heavy Machinery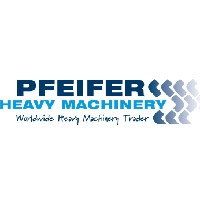 This second hand OMME - 2200RBD is in a good working condition and could be used directly. Pfeifer Heavy Machinery cares about organizing transportation, all necessary documents and everything related to the process of buying a used machine. Omme 2200 RBD Bi-Fuel Manufacturer: Omme Typ: 2200RBD Building year: 2007 Fuel: Three power sources - Diesel engine, Mains or battery Serial number: 6047SLL Working Hours Electric Engine: 4.159 h Working Hours Diesel Engine: 1.277 h Working Height: 21.8m Lateral Outreach: 12.2m Safe Load on Cage: 200 kg Extendable jib Range of Rotation: +/- 400° Cage Dimensions: (L x W x H) 1.25 x 0.8 x 1.1 m Engine: Kubota Diesel...
Location
Moormerland, Niedersachsen DE
3931 miles
Make
Omme Lift
Model
1050 EZ
Year
2010
11,900 EUR
by Ulferts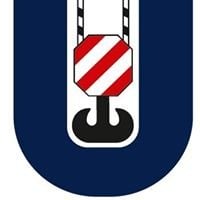 It Is driven by a 230 volt-electronic motor. Standard features include hydraulic stabilizers and 2-step dual controls to ground and basket. Design features include a basket mounting that forms a "fly" boom mounted to the top boom section and gives increased outreach over roof edges or other obstacles. The specially designed steel booms made from high and broad profiles allow a great outreach with an exceptional degree of stability and rigidity. The wiring is protected inside the boom system.
OMMELIFT manufactures personal access platforms with a working height between 10.5 m and 42 m within the categories of trailer-mounted lifts and crawler-mounted lifts. OMMELIFT has a long tradition for manufacturing quality products with the requests and needs of our customers in focus. Our lifts are well-known for a very high quality, reliability and longevity, making us a favoured collaborator. The very compact design permits a variety of applications, also in difficultly to reach areas.