Mi-Jack Cranes for Sale and Rent
Location
Fulton, Mississippi US
689 miles
Make
Mi-Jack
Model
MJ50
Tons
50.00
Year
2007
Price On Request
by Mid America Precast, Inc.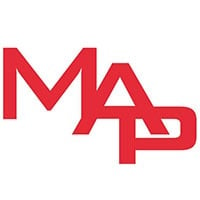 Auxiliary Hoist Inward Facing Cab 17410 Hours 39'2" ICW (Inside Clear Width) 35' HH (hook height) 24' WB (wheelbase) Beams not included (available on request)
Location
Ontario CA
925 miles
Make
Mi-Jack
Model
MJ30
Tons
30.00
Year
2008
$169,000 USD
by Cropac Equipment Inc.
Capacity: 30-Ton Inside clear width: 40 ft Inside clear height: 25 ft Around 8,000 hours (hours meters change) Magnet not included Lot of recent work: Pump, Engine front cover Customer has a maintenance record. Available: 4 months after the sale (A new 50-ton Shuttlelift will be ordered to replace this unit). Machine in great running condition, still assembled.
Location
Chicago, Illinois US
568 miles
Make
Mi-Jack
Model
MJ85
Tons
72.00
Year
2013
$750,000 USD
by The Walsh Group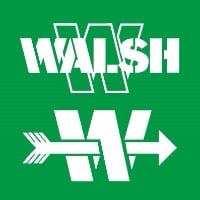 (Two) 2013 MI-Jack Travelifts for Sale Enclosed cab with air conditioning, Chain traverse, Single trolleys, Rail wheels in lieu of tires with four-wheel drive, 18'8" eye level, Variable control system, 97' 6" trolley travel, 39'5" hook height, 103' inside clear width.
Mi-Jack Products, Inc. is recognized as an industry leader and innovator in Travelift and Translift Rubber Tired Gantry crane manufacturing, sales, service and support. Mi-Jack® is also the industry leader in providing maintenance services, inspections, repairs and parts for the Railroad, Port and Industrial equipment end-users. Mi-Jack® Products has been engineering the most durable and reliable material handling equipment for over 60 years. Mi-Jack's Rubber Tired Gantry cranes are the most advanced and versatile material handlers available. Options such as Power-on-Demand, GPS guided steering and custom dimensions offer performance in the most demanding situations. With Mi-Jack's factory direct parts and service your RTG will stay productive.