Lube-A-Boom Flaherty Equipment Repair Cranes for Sale and Rent
Location
Chelmsford, Massachusetts US
403 miles
Make
Lube-A-Boom
Model
Parts
Price On Request
by Flaherty Equipment Repair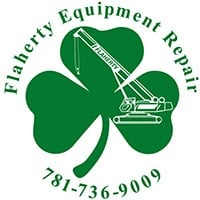 Friction-reducing Teflon lubricant: Great For Crane Booms, Turntable Bearings, Wire Rope, Telescopic Forklifts, Driveline Applications, And All Other Moving Or Rotating Parts. Available In Traditional Cartridges, Aerosol, 7 lb Pail, 35 lb Pail, 120 lb Keg, And A 400 lb Drum. *New Englands Lube-a-Boom Dealer* For All Inquiries Please Contact:
[email protected]
Location
Chelmsford, Massachusetts US
402 miles
Make
Lube-A-Boom
Model
Parts
Price On Request
by Flaherty Equipment Repair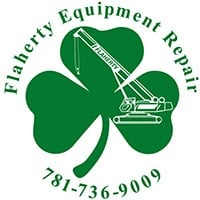 LUBE-A-BOOM GREASE LUBE-A-BOOM is a calcium sulfonate complex thickened lubricating grease formulated in a 100 percent synthetic base fluid specifically for use on cranes, aerial lifts, shooting boom forklifts, hydraulic telescoping excavators, and material handling equipment. The synthetic fluid combined with an anti-oxidant provides stability for extended lubrication life. LUBE-A-BOOM is fortified with molybdenum disulfide (moly) as well as PTFE to reduce friction encountered in sliding surfaces. Because LUBE-A-BOOM meets or exceeds the specifications for EP-MPG and WPG grease, it can be used for other lubrication points on the machine. LUBE-A-BOOM&nbsp...