Linden Comansa Cranes for Sale and Rent
Location
Fontana, California US
2226 miles
Make
Linden Comansa
Model
10 LC 140
Tons
8.80
Year
2007
$175,000 USD
by Bigge Crane and Rigging Co.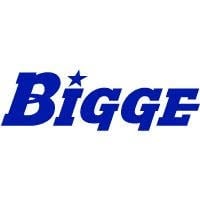 Used Comansa tower crane, model 10LC140, complete with 197 ft. (60 m) jib, 197 ft. (60 m) of mast, operator's cabin, counterweights and other standard components. Sale price of $175,000.00 USD, FOB Fontana, California
LINDEN COMANSA offers one of the widest ranges of modern Flat-Top and Luffing Jib Tower Cranes in the world. Customers in 5 continents have bought more than 16, 000 cranes over nearly 50 year period.