Lift Systems Cranes for Sale and Rent
Lift Systems Specifications
Location
North Carolina US
243 miles
Make
Lift Systems
Model
44A
Tons
400.00
Year
1991
Price On Request
by Kitchen's Crane & Equipment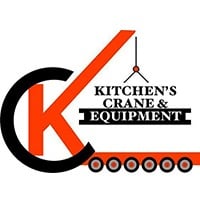 4x Hydraulic Legs w/ 100 ton capacity, 2x Hydraulic Gas Driven PPUs, 4x Lifting Links, Hoses, Shims and connectors for Header Beam, Push Cylinders, 4x 20' Sections of Gantry track, 2x 20' Header Beams. Available Immediately!
Location
North Carolina US
243 miles
Make
Lift Systems
Model
34PT10060WT
Year
2006
Price On Request
by Kitchen's Crane & Equipment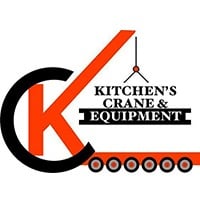 Used 2006 LS 34PT10060WT gantry system for sale. 1000 tons to 30 ft and 600 tons to 40 ft. 91L x 60W x 13'2H retracted @ 27,000 lbs. 2x Power units 72L x 60W x 48H @ 8600 lbs each. Includes beams, track, lifting links, hoses, self-propelled, wedge-lock, shims and more
Location
Texas US
1349 miles
Make
Lift Systems
Model
34PT5400WS
Year
2000
Price On Request
by Bigge Crane and Rigging Co.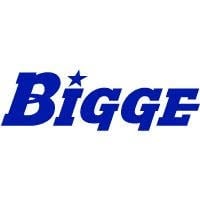 Currently, this equipment is only available through auction. Please go to https://www.motleys.com/biggeauctions to learn more. Lift Systems 34PT5400WS500 Ton