Koenig Cranes for Sale and Rent
Location
Springfield, Oregon US
2350 miles
Make
Koenig Cranes
Model
K-70
Tons
4.40
Year
2006
$125,000 USD
by West Side Iron, Inc.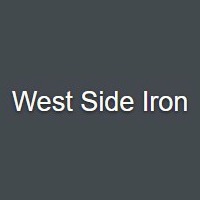 2006 Koenig K-70 45 M Self-Erecting Tower Crane 90' Height, 150' Boom max. capacity #8,800 @ 40' or #1,800 @ 150' Lowboy included Semi-tractor not included **The picture of the erected crane is not the actual crane but a similar one.** Price: $125,000.00 USD For More Information: Contact Noel Johnson at 541-988-1781 or via email at
[email protected]
A defunct Manufacturer Dealer of Self-Erecting Tower Cranes in North America.