Cropac Equipment, Inc. Cranes for Sale and Rent
Location
CA
1767 miles
Make
Kobelco
Model
CK2750G
Tons
275.00
Year
2016
Price On Request
by Cropac Equipment, Inc.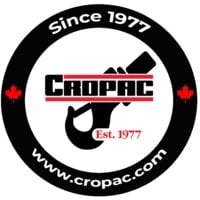 Hino P11C-VN 6-cylinder diesel engine (Tier 4 final) 363 HP/1,850 rpm 106 US gal. (400 litres) 160' lattice main boom 19 ton headache ball Auxiliary sheave Anti two-block Front and rear drums with Freefall, with 26mm wire rope (spin resistant) 3rd drum prepped - standard Counterweight self-removal device Two (2) front flood lights Totally enclosed full-vision cab with safety glass Tachometer, hour meter, fuel gauge, water temp, DEF gauge DPF condition indicator Air conditioner/heater Kobelco Load Moment Indicator (LMI) Signal horn Boom angle indicator...
Location
Oakville, Ontario CA
325 miles
Make
Kobelco
Model
CK2750G-2
Tons
275.00
Year
2019
Price On Request
by Cropac Equipment, Inc.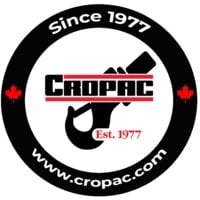 200' boom: 50' basic std, 1 x 10', 3 x 20', 2 x 40' Main and auxiliary winches free-fall Auxiliary rooster sheave 100 ton three-sheave hook block 19 ton headache ball (2) front flood lights Tachometer/hour meter/fuel gauge/water temperature/DEF gauge Control main pressure Hydraulic oil temperature DPF condition indicator Foot pedal/throttle/boom hoist Counterweight self-removal device Anenometer Function lock lever Signal horn Swing limiter (Buzzer, lamps, or stops) LMI (Overload Protection Device) Anti-two block Boom...