Hitachi Cranes for Sale and Rent
Location
Cincinnati, Ohio US
378 miles
Make
Hitachi
Model
CX900
Tons
100.00
Year
2002
$300,000 USD
by Fenton Rigging & Contracting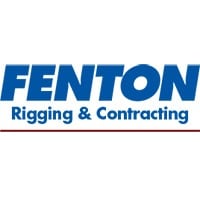 Call or Message Us for More Details. Service Records are available.
Location
Oosterhout, North Brabant NL
3874 miles
Make
Hitachi
Model
KH230-3
Tons
60.00
Year
1993
Price On Request
by PVE Cranes & Services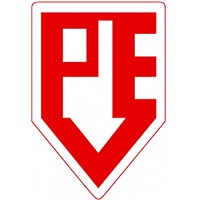 Secifications: 38 mtr main boom (1x3, 2x6, 1x9 mtr)
Hitachi leverages its excavator expertise and legacy of meeting demanding mining applications to deliver an unmatched excavator experience of efficiency, reliability and durability.