Grapple Loader Cranes for Sale and Rent
Location
Kansas US
1125 miles
Make
Hood Equipment
Model
8000 Series
Tons
5.95
Year
2000
$58,500 USD
by CranesList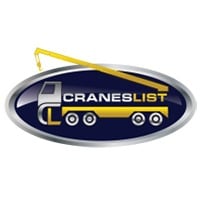 2000 - 8000 Series, 6 Ton, Hood- Grapple/Loader; CranesList ID: 257, 22' Boom - main knuckle sections: fabricated high tensile steel pivot diameter of 3 inches, Octagon construction: fabricated high-tensile steel, 11,900# Lift Capacity, 15.8-19.5 cubic yards, Operations Platform- features open grate steel flooring and leg guard for safety, Mounted behind the cab of a Double Frame 2000 Freightliner FL80, 6x4 Drive, Tandem Axle Truck with a 17' McClain Galion Bed, Caterpillar 3126, 275HP, Diesel Engine, Eaton Fuller Automatic Transmission, 256" back of cab to end of frame - 89" wide inside...
Location
Fontana, California US
2226 miles
Make
Rotobec
Model
ELITE 910 MT26
Tons
4.25
Year
2016
Price On Request
by Great Pacific Equipment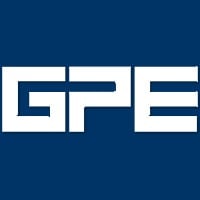 Rotobec truck mounted loader model Elite 910 MT26 with 26' extending boom; Shipout kit includes pump, reservoir, oil cooler, chassis mounting hardware. Price is plus tax, FOB Fontana, CA. Price does not include chassis/body shown. Extending non-insulated telescopic boom Boom length 26' Max. working radius 26' Max. capacity 8,490 lbs. Continuous 360º rotation 3-Section extending steel boom 42" Hydraulic boom extension w/ tube protector Hydraulic gear pump Double-acting hydraulic cylinders w/ holding valves Hydraulic 'A' frame outriggers MUL5609 .4 cu/yd bypass tined grapple RT-142 Hydraulic rotator 55 gal. Hydraulic...