Bucyrus Erie 88-B Series IV Cranes for Sale and Rent
Bucyrus-Erie was an American surface and underground mining equipment company. Renamed Bucyrus International, Inc. in 1997, it was purchased by Caterpillar Inc. in a US$7.6 billion...
Show More
Location
Port Sulphur, Louisiana US
960 miles
Make
Bucyrus Erie
Model
88-B Series IV
Tons
60.00
Year
1980
$325,000 USD
by Phylway Construction, LLC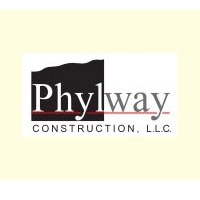 100′ boom, KT19 Cummins open diesel generator power plant, 5 CY Hendrix bucket, new hoist flange, swing drums & frictions, drive couplings, master clutch, rebuilt torque convertor & main drum shaft, spare parts – gears, rollers, friction, brakes, cables, air parts, air cylinders, transmission, pads, shafts. Certified by 3rd party inspection.
Bucyrus-Erie was an American surface and underground mining equipment company. Renamed Bucyrus International, Inc. in 1997, it was purchased by Caterpillar Inc. in a US$7.6 billion ($8.6 billion including net debt) transaction that closed on July 8, 2011. At the time of its acquisition, the Bucyrus product line included a range of material removal and material handling products used in both surface and underground mining. The Intellectual Property Rights for Bucyrus Erie cranes was acquired by Sparrows Group which has crane manufacturing operations based in Houston, Texas