Location
Bartow, Florida US
810 miles
Make
Case
Model
585E
Year
1998
$26,000 USD
by Newman Tractor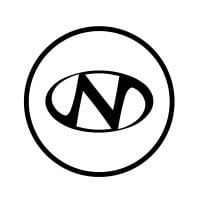 Case "E" Series vertical rough terrain forklifts provide exceptional lifting power, reach height and visibility for virtually all of your material handling needs. With a wide selection of masts and mast attachments, these hard working lifts can be custom equipped to handle your particular application.
Location
Houston, Texas US
1202 miles
Make
Case
Model
586E
Price On Request
by Bradley's Tractor City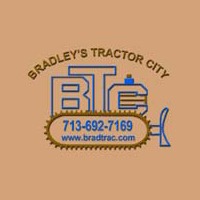 2,722 kg capacity
CASE Construction Equipment's rich, proud history spans more than 170 years. Growing from J.I. CASE's innovations in steam-powered machinery in the late 1800s, CASE developed road-building equipment that helped create 20th century streets and highways across the world. By the early 1900s, CASE was well on its way to establishing itself as a full-line manufacturer of construction equipment including Compact Track Loaders, Compaction Equipment, Crawler Dozers, Compact Excavators, Excavators - Standard, Excavators - Wheeled, Forklifts, Loader Backhoes, Loader Tool Carriers, Motor Graders, Skid Steer Loaders, Telehandlers, Compact Wheel Loaders, Wheel Loaders and Attachments.