Bantam Cranes for Sale and Rent
Bantam Specifications
Location
Pennsylvania US
150 miles
Make
Bantam
Model
T-888
Tons
27.50
Year
1974
$30,000 USD
by TES, Inc.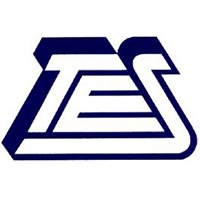 68.75' main boom, Detroit diesel, runs
Location
Pennsylvania US
150 miles
Make
Bantam
Model
S-628 TELEKRUISER
Tons
18.00
Year
1974
$11,900 USD
by CranesList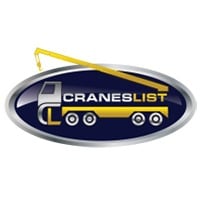 1974(?) Bantam S628, 18 Ton, Rough Terrain Crane; CranesList ID: 350, 60' Three Section Full Power Boom 15' Jib, Main Winch, 5 Sheave Hook Block, 6,000# counterweight, Recently Rebuilt with less than 200 hours on Detroit 4-53 Diesel Engine, Manual Transmission, Front and Rear Tires: 16:00 x 24 Everything works...crane can go right to work, Model year subject to final confirmation http://www.CranesList.comLOCATED IN PENSYLVANIA!
Location
Jefferson City, Missouri US
791 miles
Make
Bantam
Model
S-626 TELEKRUISER
Tons
15.00
Year
1972
Price On Request
by Rackers Equipment Company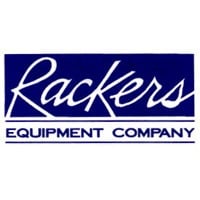 4WD, complete with ball and hook. A few leaks & a crack in front glass, but starts, runs and operates well.